HWF Polaris RZR 1K 6 piece cage bung kit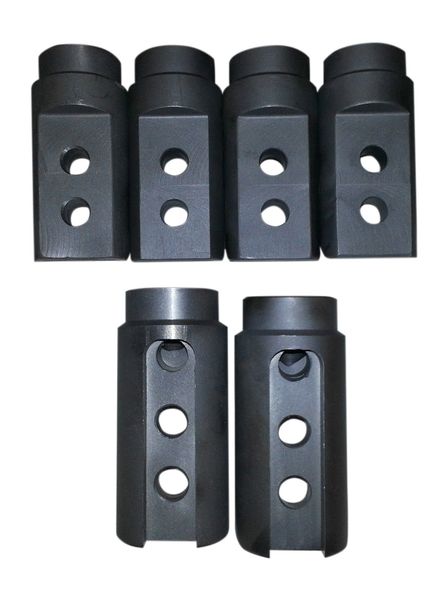 HWF Polaris RZR 1K 6 piece cage bung kit
Cage Bungs for the new Polaris 1000 RZR.
Sold as a set of 6
All of our products are proudly made and assembled in the USA!
We take pride in the quality of materials that we use as well as the quality control of our products. This kit is for 1 ¾ .120 or .095 wall tubing with holes through the front bungs, for wires to pass though the tube for a clean appearance for light bars, speakers, led lights, whips, and so much more.
Our products are made from quality cold rolled 1 ¾ solid stock. Then machined to exact tolerances for a tight clean appearance.